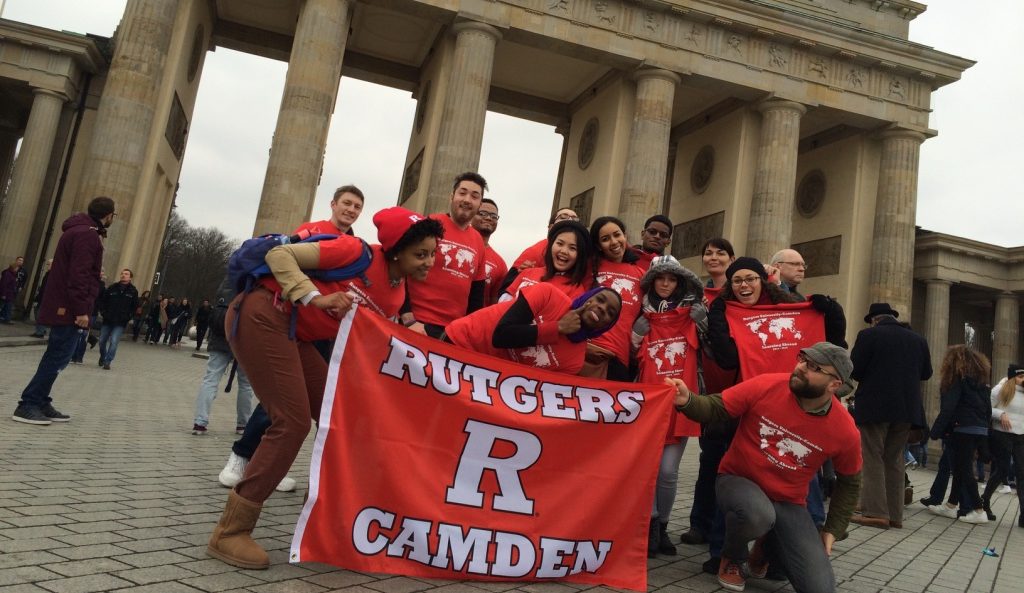 We offer a diverse set of courses that focus on current issues affecting cities across the world. As urban populations grow, so do the challenges. Whether it is the global economic crisis or natural disaster, Urban Studies majors learn about an array of issues that prepare them to be problem-solvers.
Urban Studies major features
The study of cities: how they function, grow, and prosper or decline.
Policy-focused and interdisciplinary coursework: students are able to take courses in other departments, such as criminal justice, sociology, political science, and history. Course subjects include how cities are planned, population trends, and urban policy issues like housing, sustainability, and environmental justice.
Fieldwork and internship opportunities: apply what you are learning to acquire a range of skills prized in the wider labor market, including how to marshal leadership, how to conduct community-based participatory action research and policy analysis, and how to use computer mapping programs to diagnose problems and facilitate community engagement.
Rutgers–Camden is fertile ground for studying cities
By the late 19th century, Camden had been transformed from farmland to a vital center of industrial production, followed by deindustrialization and disinvestment by the middle of the 20th century. In the wake of what some have called an "urbicide" brought on by capital flight, racial conflict, political corruption and misguided government policy, Camden, like so many other struggling American cities today, faces many intractable social, economic and political problems. Poverty, crime, violence, racism, joblessness, industrial pollution, governmental neglect and under-funded schools continue to plague the city.  
Camden's redevelopment will depend upon how it mobilizes its greatest strength, its people and their creativity. The Rutgers–Camden Urban Studies program offers unique learning and research opportunities to explore urbanism and community-building and to make a contribution to a brighter future for Camden.